Bringing education and hope to rural Somalia.
Somali hope foundation is a non-profit organization dedicated to providing access to education to underprivileged children in Somalia. 
Education transforms lives, brings hope, reduces poverty and has been highlighted by the United Nations as key to creating sustainable development around the world.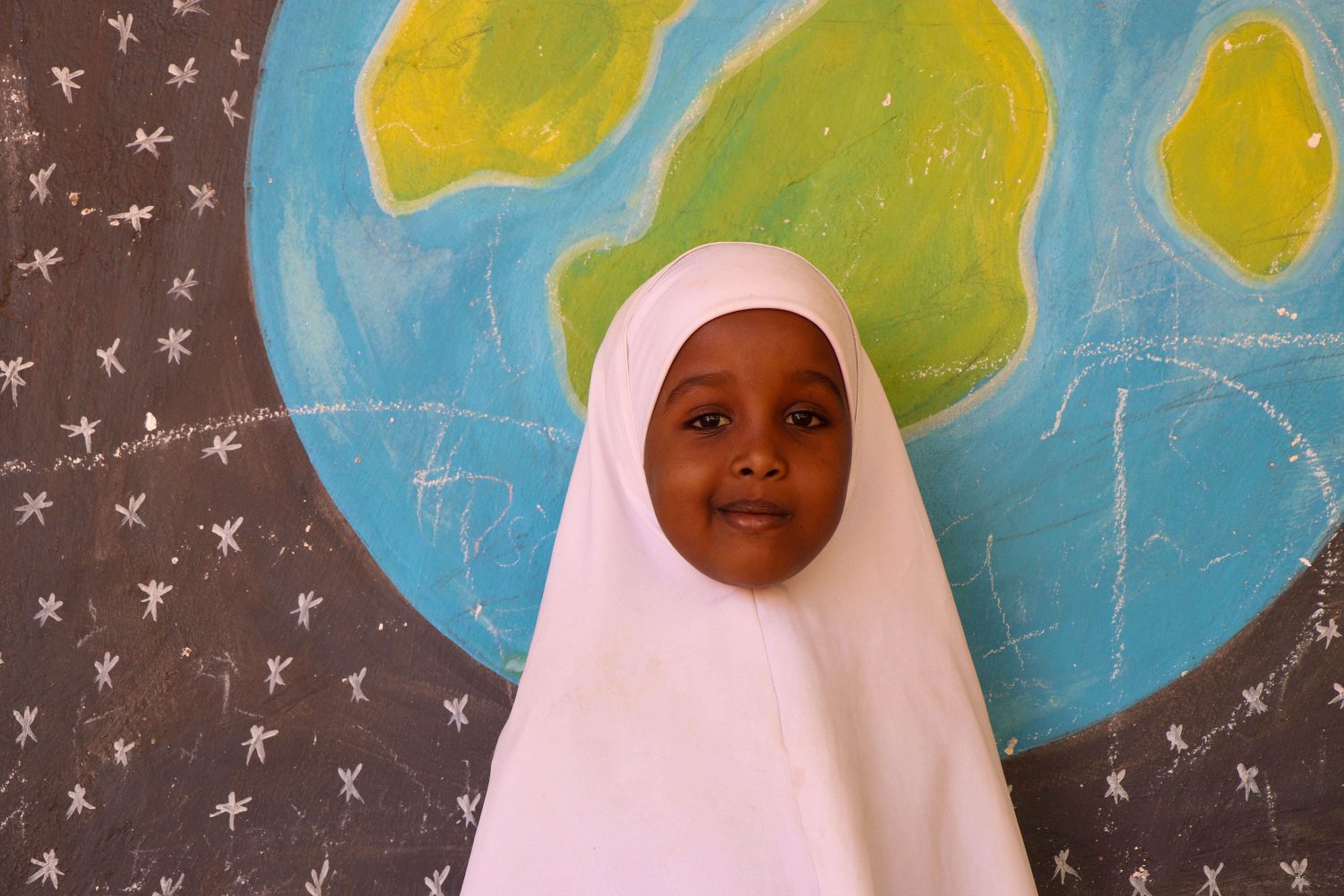 "Education is the great engine of personal development. It is through education that the daughter of a peasant can become a doctor, that the son of a mine worker can become the head of the mine; that a child of farm workers can become the president of a great nation. It is what we make out of what we have, not what we are given, that separates one person from another" 
– Nelson Mandela, Long Walk to Freedom
To provide free, high quality and equitable education for girls and boys in rural Somalia.
A childhood rich in education and hope
Education for Children
The school provides 100% free education to underprivileged girls and boys who would otherwise not receive an education.
Supporting the Community
The school offers community members First Aid and CPR training.
Educating Girls Matters
Gender equity is important to us. Girls make up nearly half of the student population at the Somali Hope Academy.
Our Partnership Approach
The school coordinated famine support. Students contributed rice, etc. and the teachers donated money.
Stay Connected
Sign up to receive updates